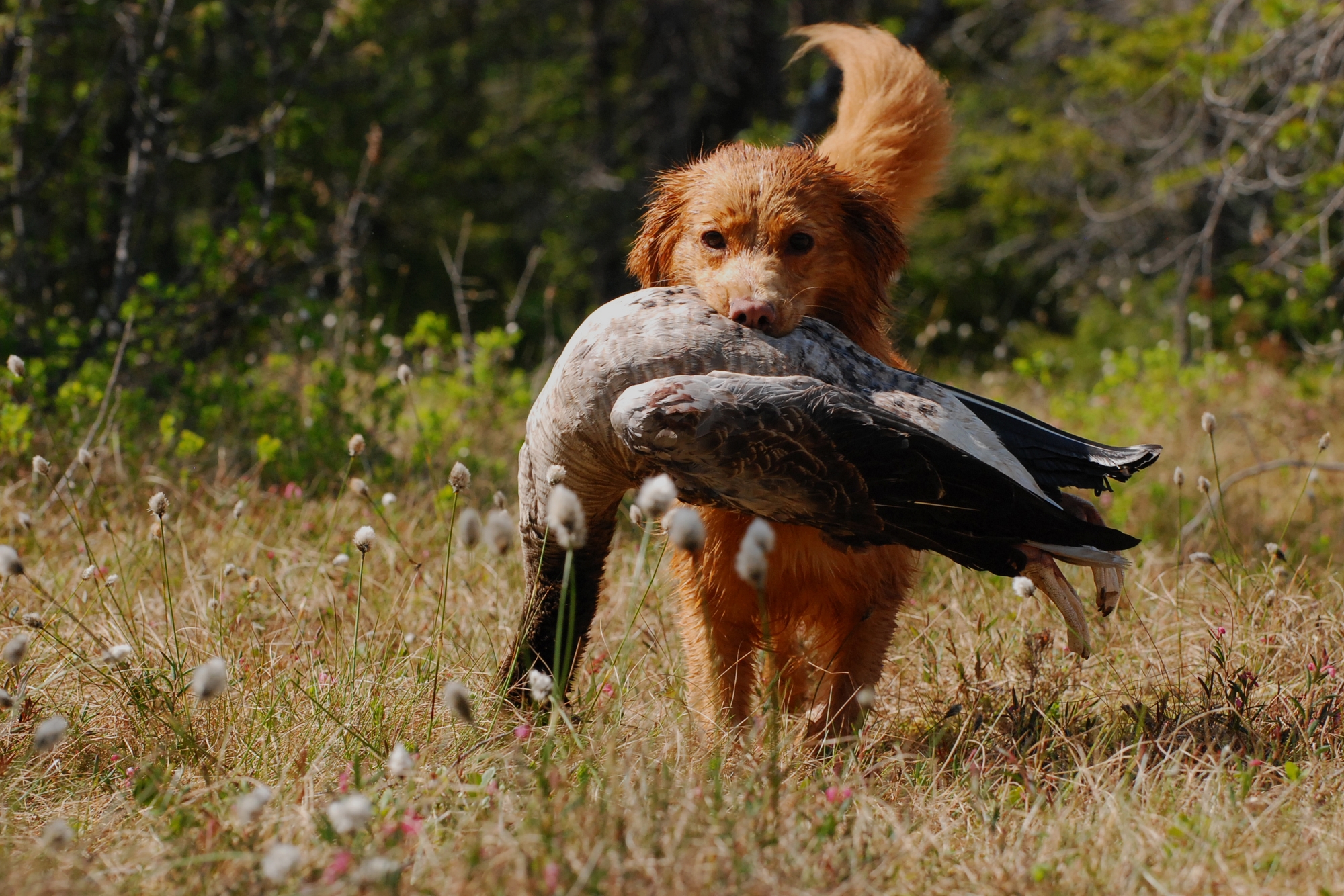 NORD VCH N CH ARBETSVILJANS BJÖRKLÖV
BIR x flere, 2 x CERT og CACIB Norge, 1 x CERT Sverige, 1 x res-CERT Finland.
Multiple BOB, 2 x CAC & CACIB Norway, CAC Sweden, res-CAC Finland
2 x 1.AK retrieverjaktprøve. 1 x 1.EKL tollingjaktprøve.
2 x 1st prize Open class retriever hunting test, 1 x 1st prize Elite class tolling hunting test.
Opprykk til klasse B.
Compeeting in class B (next highest level).
LYDIGHET & Rally / obedience & Rally-o
3. premie LP klasse 3, opprykk til Elite klasse Rally.
3rd prize class 3 (next highest level), compeeting in Elite class Rally-o.
NO VCH – norsk viltsporchampion,      SE VCH – svensk viltsporchampion, FI VCH – finsk viltsporchampion, NORD VCH – nordisk viltsporchampion.
NO VCH – Norwegian gametracking champion,   SE VCH – Swedish gametracking champion, FI VCH – Finnish gametracking champion, NOR VCH – Nordic gametracking champion.
Bestått mentalbeskrivelse hund (MH), skudd =1. Klubbmester jakt 2013, 2011. Deltatt på det norske blodsporlandslaget x flere.
Mental description done, shot = 1. Club champion hunting 2013, 2011. Multiple qualifiers for the Norwegian championship and participations in the National gametracking team of Norway.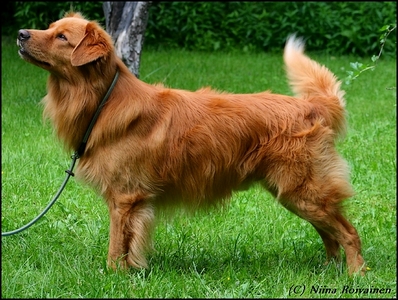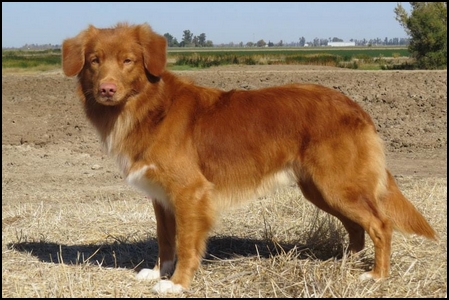 Søkkjelias Turbo Emil
Jenwill's E Tello
Westerlea's Canadian Rockies
Teufelwalds Gayl
Søkkjelias Amanda
Sajosa's Darius Fox
Sunlit Fiona Novas
Lönnlövets Karamell
Ducktoller's Curry
Bella Nova's Ole Brum
Kanadickens Sincerely Yours
Lönnlövets Piggelin
Kare Riverduck of Flottatjärn
Rödrävens Kantarell